Together We Read Ontario's
next digital book club pick:
October 17 – 30, 2022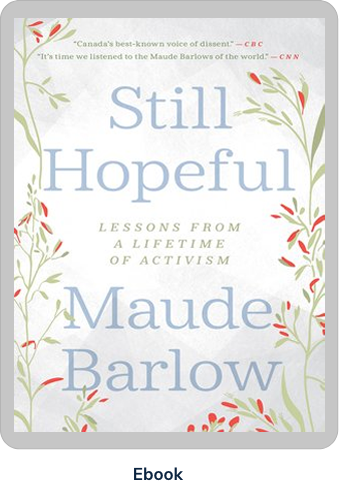 Still Hopeful: Lessons from a Lifetime of Activism
By Maude Barlow
WHAT IS TOGETHER WE READ?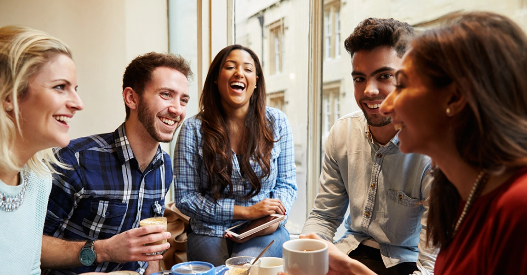 Together We Read is a Digital Book Club for participating libraries in Ontario.
During this two-week program, there will be no waitlists and no holds for the selected title. Download Libby to borrow the free ebook or audiobook from your library using your phone or tablet.
Learn more or download the app below.
Get Involved
Share on Social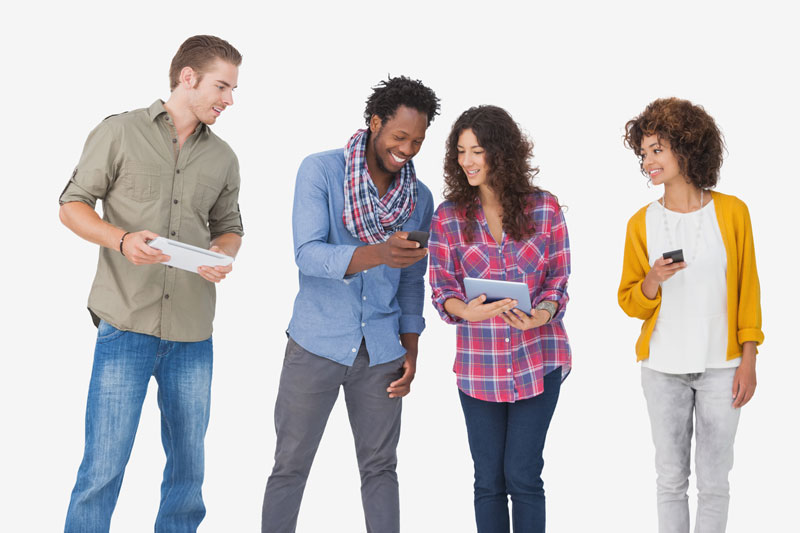 Share your thoughts on social using:
#TWROntario
#OPLW
@ONLibService
@OverDriveLibs
@ecwpress
@MaudeBarlow