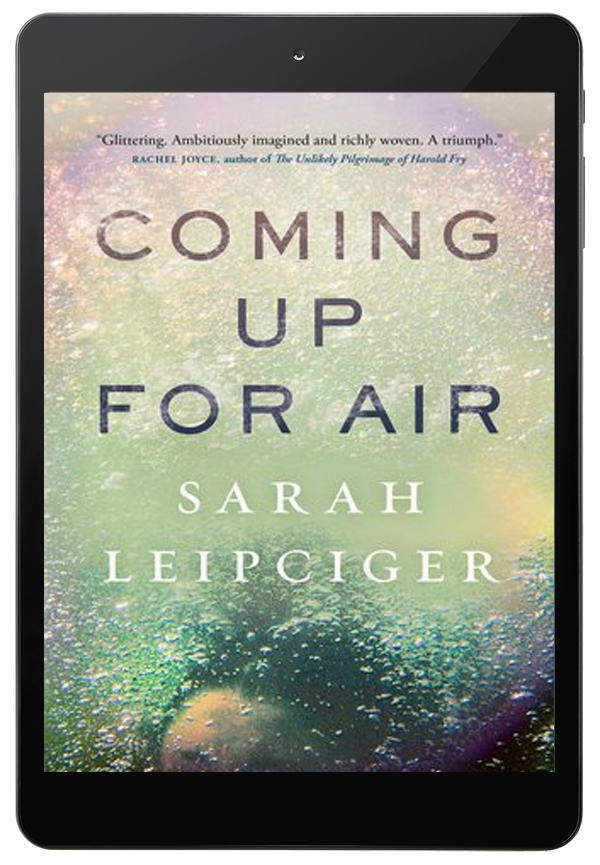 Together We Read Ontario's next digital book club pick:
Coming Up for Air by Sarah Leipciger
Beginning October 19th, 2020, readers in Ontario can join the book club by checking out the Coming up for Air ebook & audiobook from participating libraries with no waitlists.
Coming up for Air is published by House of Anansi Press.
About the title
October 19th – November 1st 2020
Let's get started
What is Together We Read?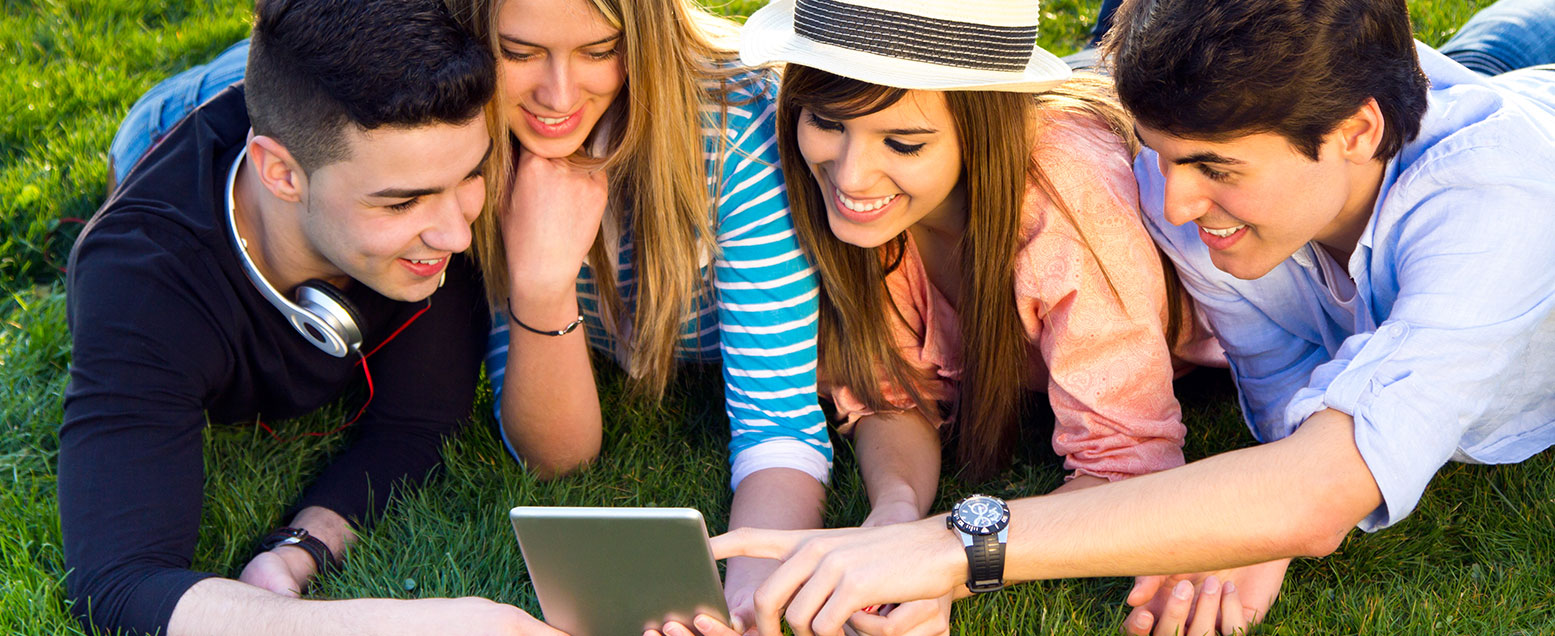 Together We Read Ontario is a Digital Book Club for participating libraries in Ontario.
During this two-week program, there will be no waitlists and no holds for the selected title. Download Libby to borrow the free ebook & audiobook from your library using your phone or tablet. Learn more or download the app below.
Current Title
Coming Up for Air
by Sarah Leipciger
October 19th - November 1st, 2020
A lyrical, powerful, and richly textured novel about three lives that intertwine across oceans and time.
On the banks of the River Seine in 1899, a young woman takes her final breath before plunging into the icy water. Although she does not know it, her decision will set in motion an astonishing chain of events. It will lead to 1950s Norway, where a grieving toy-maker is on the cusp of a transformative invention, all the way to present-day Ottawa Valley in Canada, where a journalist, battling a terrible disease, risks everything for one last chance to live.
Taking inspiration from a remarkable true story, Coming Up for Air is a bold, richly imagined novel about the transcendent power of storytelling and the immeasurable impact of every human life. The legacy of the woman at its heart touches the lives of us all today, and this book reveals just how.
Find in a library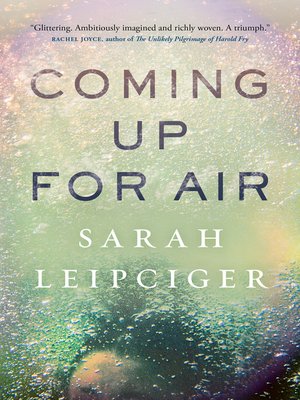 Sarah Leipciger
SARAH LEIPCIGER is the author of the acclaimed novel The Mountain Can Wait. She won THIS Magazine's Great Canadian Literary Hunt and her stories have been shortlisted for the Asham Award, the Bridport Prize, the Fish Prize, and the PRISM International Short Fiction Contest. She holds a B.F.A. in Creative Writing from the University of Victoria and an M.A. in Creative and Life Writing from Goldsmiths at the University in London, and is currently pursuing a Ph.D. in Creative Writing, also at Goldsmiths. Born in Canada, she now lives in London, U.K., with her husband and three children, where she teaches creative writing in prisons.
---
Get Involved
Share on Social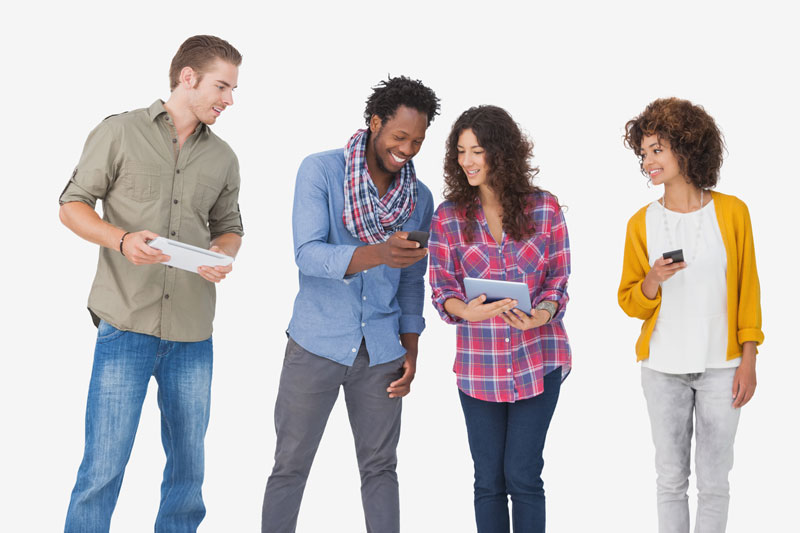 Share your thoughts on social using:
#TWROntario
#OPLW
@solslib
@OLSNORTH
@OverDriveLibs
@HouseofAnansi
@SarahLeipciger