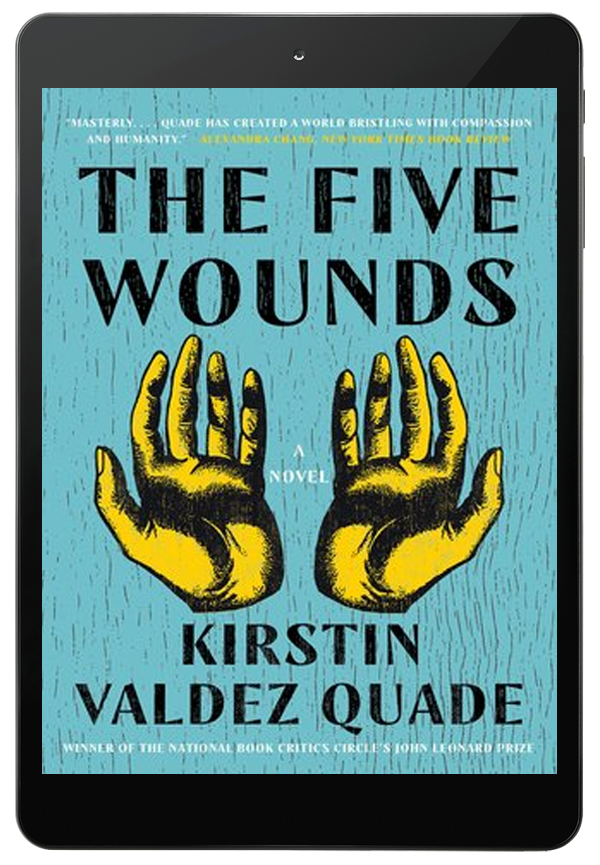 Together We Read's previous digital book club pick:
The Five Wounds by Kirstin Valdez Quade
Thank you for participating in Together We Read!
Stay tuned for future programs
Let's get started
What is Together We Read?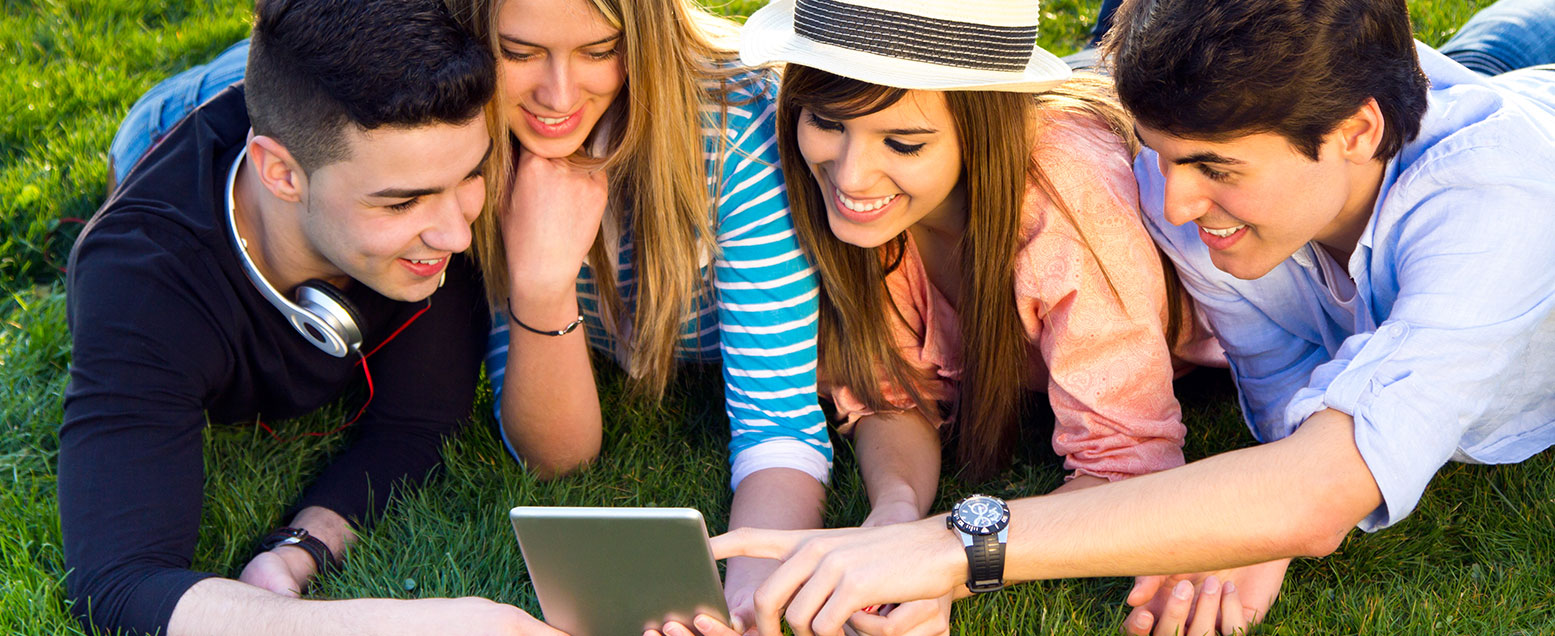 Together We Read is a Digital Book Club for participating libraries in the United States.
During this two-week program, there will be no waitlists and no holds for the selected title. Download Libby to borrow the free ebook or audiobook from your library using your phone or tablet. Learn more or download the app below.
Previous Title
The Five Wounds
by Kirstin Valdez Quade
February 7 - 21, 2022
It's Holy Week in the small town of Las Penas, New Mexico, and thirty-three-year-old unemployed Amadeo Padilla has been given the part of Jesus in the Good Friday procession. He is preparing feverishly for this role when his fifteen-year-old daughter Angel shows up pregnant on his doorstep and disrupts his plans for personal redemption. With weeks to go until her due date, tough, ebullient Angel has fled her mother's house, setting her life on a startling new path.Read more.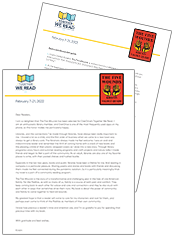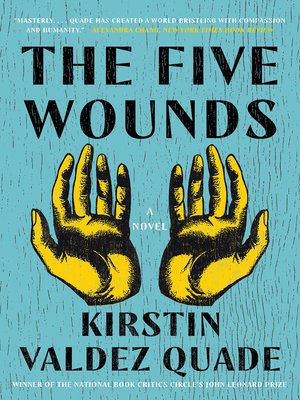 Looking for more free ebooks like The Five Wounds?
Recommended Reads