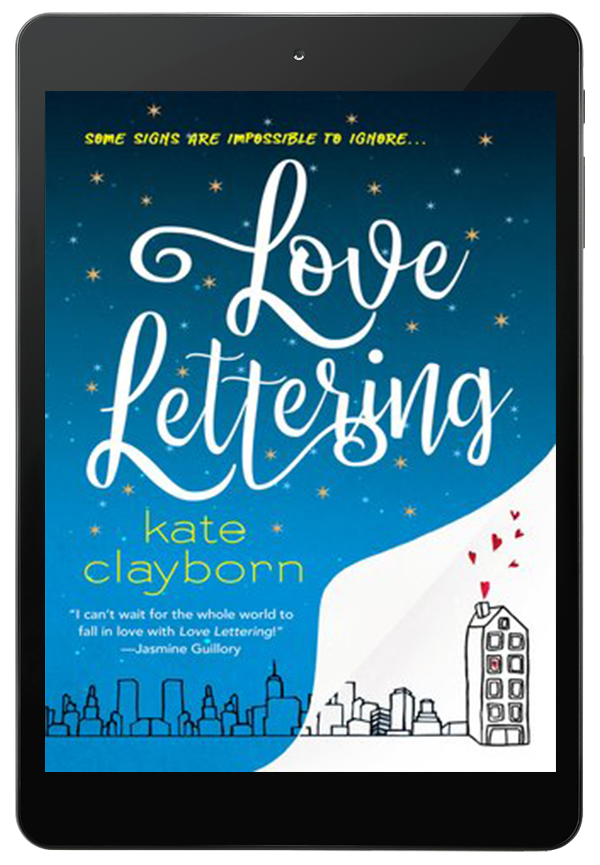 Together We Read's previous digital book club pick:
Love Lettering by Kate Clayborn
Thank you for participating in Together We Read!
Want to keep reading? Check out Kate Clayborn's newest release, Love at First.
Stay tuned for future programs
Let's get started
What is Together We Read?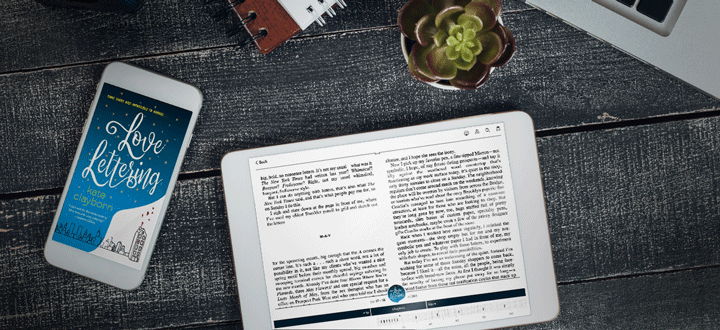 Together We Read is a Digital Book Club for participating libraries in the United States.
During this two-week program, there will be no waitlists and no holds for the selected title. Download Libby to borrow the free ebook or audiobook from your library using your phone or tablet. Learn more or download the app below.
Previous Title
Love Lettering
by Kate Clayborn
February 10 - 24, 2021
One of the most beloved romantic comedies of 2020, Love Lettering is a heart-melting and touching story that fans of Tessa Bailey, Jen DeLuca, and Emily Henry cannot miss. In this warm and witty romance from acclaimed author Kate Clayborn, one little word puts a woman's business—and her heart—in jeopardy . . .. Read more.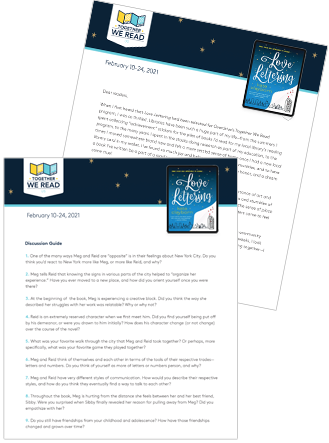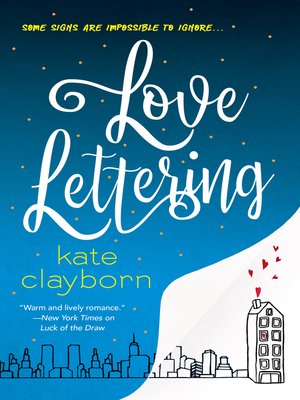 Looking for more free ebooks like Love Lettering?
Recommended Reads