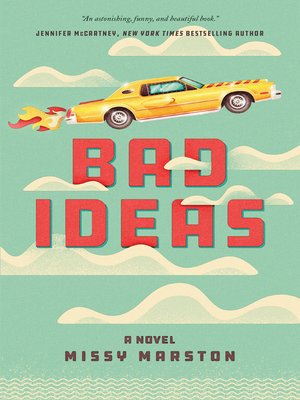 Together We Read's next digital book club pick:
Bad Ideas by Missy Marston
Beginning September 3, readers in Canada can join by checking out Bad Ideas ebook from participating libraries with no waitlists and no holds.
About the title
Starting soon: September 3 – 17, 2020
Let's get started
How does it work?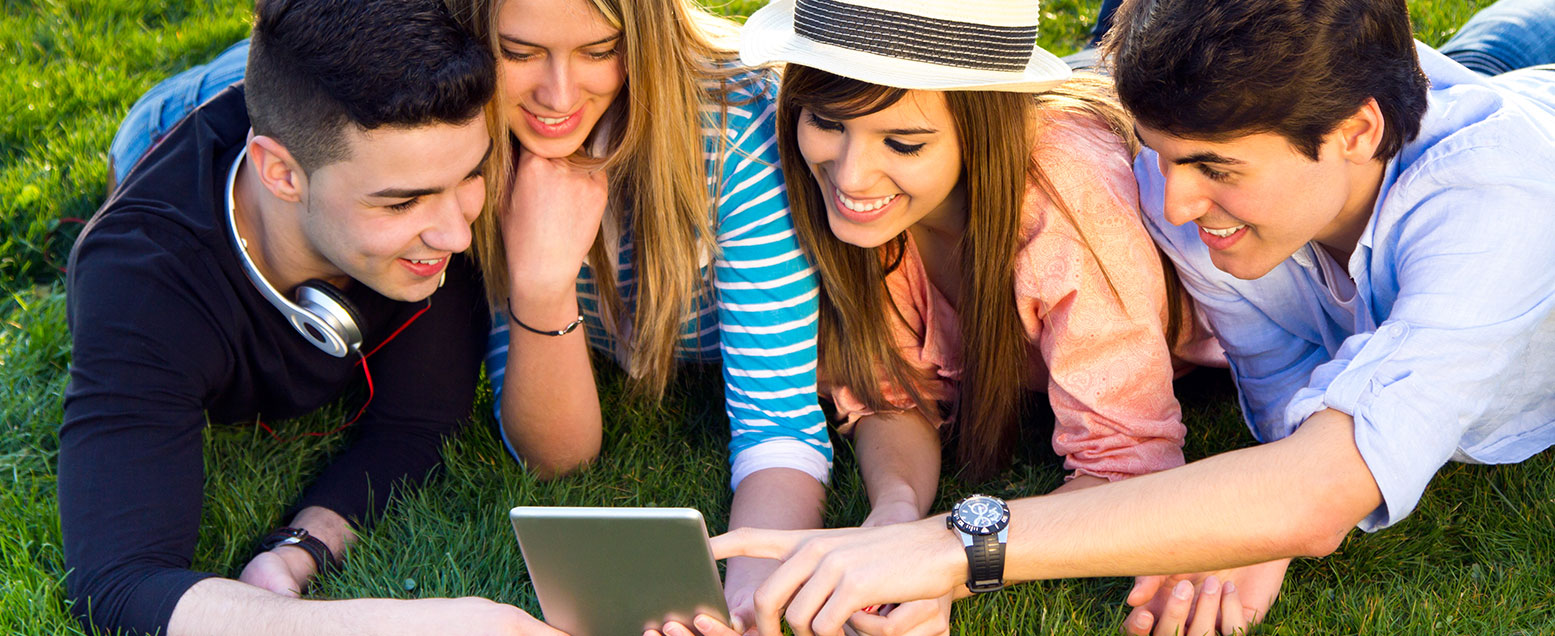 Together We Read is a Digital Book Club that is featuring participating libraries in Canada.
During this two-week program, there will be no waitlists and no holds for the selected ebook. Download Libby to borrow the free ebook from your library using your phone or tablet. Learn more or download the app below.
Current Title
Bad Ideas
by Missy Marston
September 3 - 17, 2020
Trudy works nights in a linen factory, avoiding romance and sharing the care of her four-year-old niece with Trudy's mother, Claire. Claire still pines for Trudy's father, a St. Lawrence Seaway construction worker who left her twenty years ago. Claire believes in true love. Trudy does not. She's keeping herself to herself. Read more.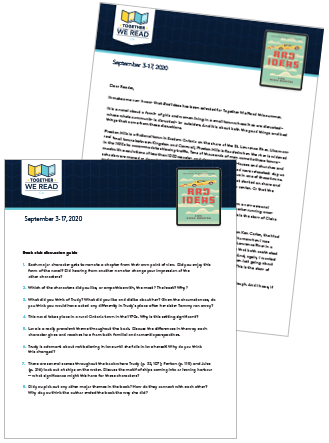 LOOKING FOR MORE FREE EBOOKS LIKE BAD IDEAS?
Recommended Reads