Together We Read
Thank you for participating in our digital book club.
Stay tuned for future programs.
Let's get started
How does it work?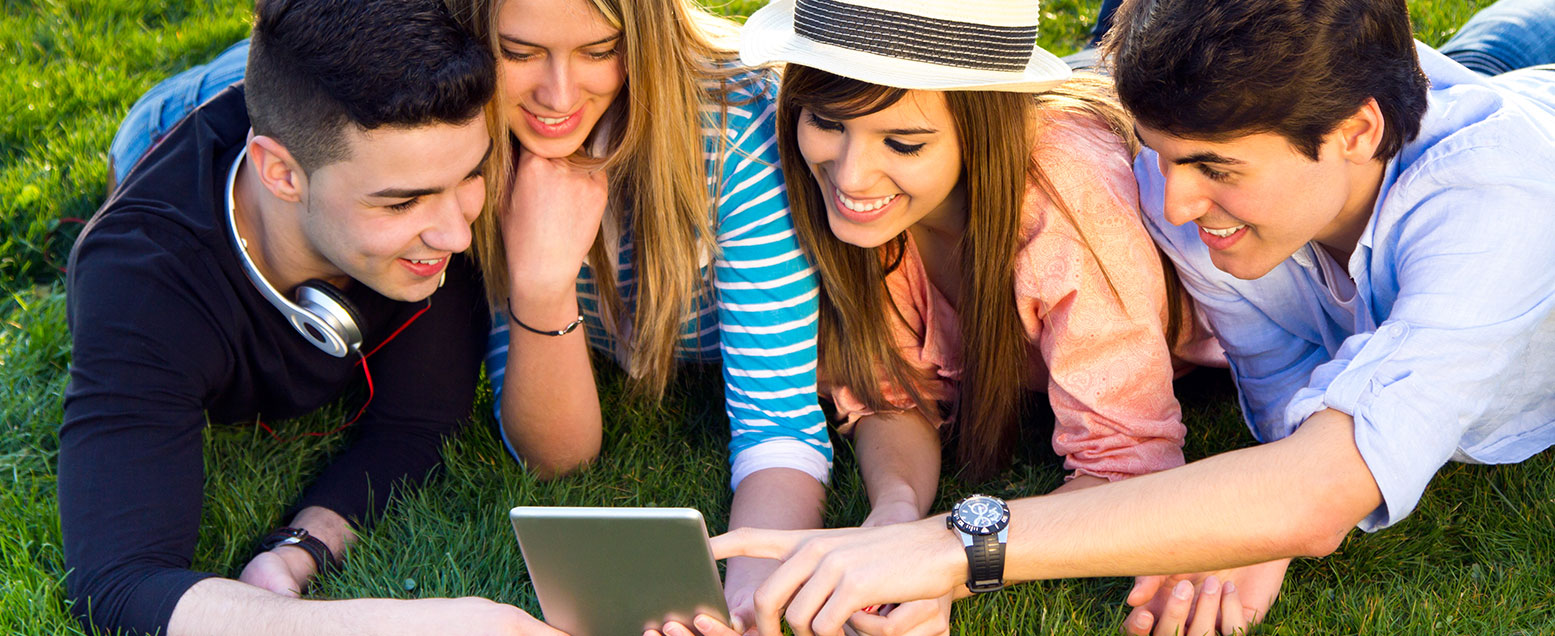 Together We Read is a Digital Book Club that is featuring participating libraries in Canada.
During this two-week program, there will be no waitlists and no holds for the selected ebook. Download Libby to borrow the free ebook from your library using your phone or tablet. Learn more or download the app below.
Previous Title
Steeped in Love
by Julie Evelyn Joyce
August 15 - 29, 2019
Addie Mitchell is a pie-on-the-fly entrepreneur who's finally ready to settle down in the big, empty house her late great-aunt Edna left to her. Frustrated with her lack of success in romance, Addie turns to another gift her great-aunt passed on to her—the art of reading tea leaves—to aid her in her search for the ideal mate. Read more.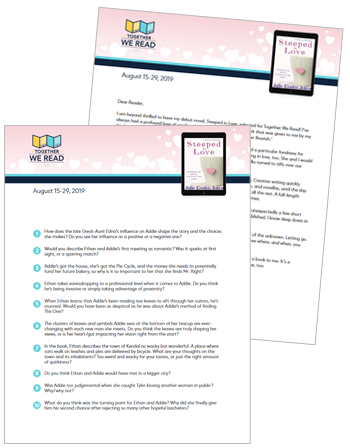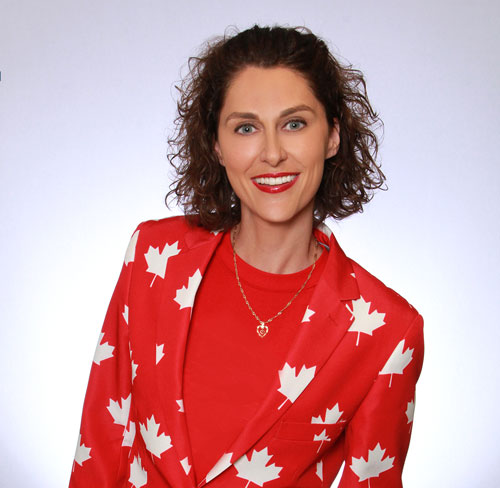 Julie Evelyn Joyce
Julie Evelyn Joyce is a loud and proud Canuck. When she's not writing quirky and witty romances, she spends her time molding young minds, playing sports, singing karaoke, juggling, and dancing like there's no tomorrow. Sometimes simultaneously. She's also in hot pursuit of her own happily ever after, and anxiously awaits the day serial dating becomes an Olympic event. Her debut novel, Steeped in Love, has received glowing reviews and is the winner of the 2019 Kobo Emerging Writer Prize in romance.
---
Website
Facebook
Twitter
Goodreads
Looking for more free ebooks?
Recommended Reads