Stay tuned for the next
Together We Read
Let's get started
How does it work?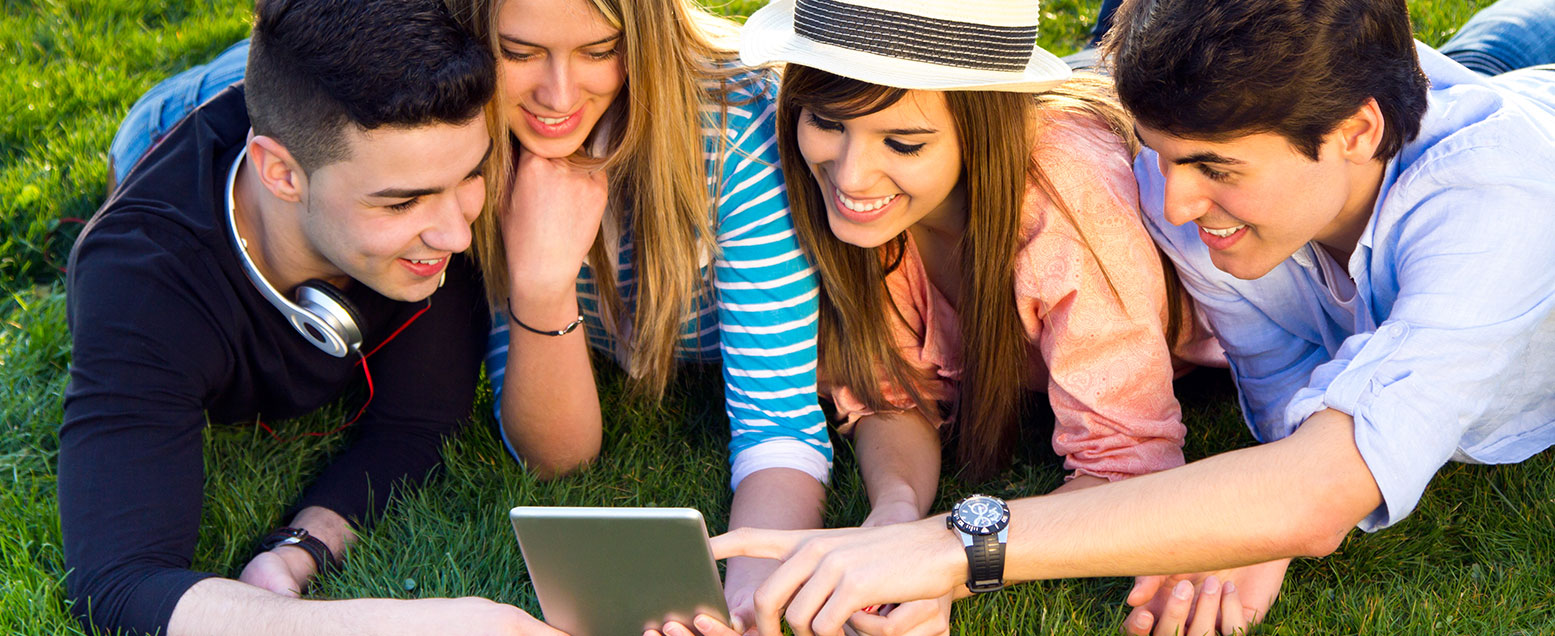 Together We Read is a Digital Book Club that was featured through participating libraries in Canada from February 15 – March 1, 2018. The club connects readers all across Canada with the same eBook, at the same time.
During this two-week program, there will be no waitlists and no holds for the selected eBook. Simply go online to your library's digital collection, download the book via the OverDrive app or start reading in your browser. The eBook can be read on all major computers and devices, including iOS®, Android™ and Chromebook™. Once you begin reading, connect with other readers and join the conversation on the discussion board.
Previous Title
The Communist's Daughter
by Dennis Bock
February 15 – March 1, 2018
Dennis Bock's novel The Communist's Daughter met with praise from readers and reviewers the moment it reached bookstore shelves, debuting as an instant Maclean's bestseller. This is the story of legendary Canadian doctor Norman Bethune–visionary, radical, martyr. Amidst the death and chaos of the Japanese army's advance into the hills of northern China, Bethune composes a wrenching letter to his daughter, a small child he has never seen, the daughter of a woman abandoned in war-torn Spain.
Set against the tumult of the late 1930s, The Communist's Daughter is a remarkable depiction of the moral ambiguities of war, political idealism and personal responsibility, an elegant, passionate novel that unfolds against the sweep of history.
Find in a library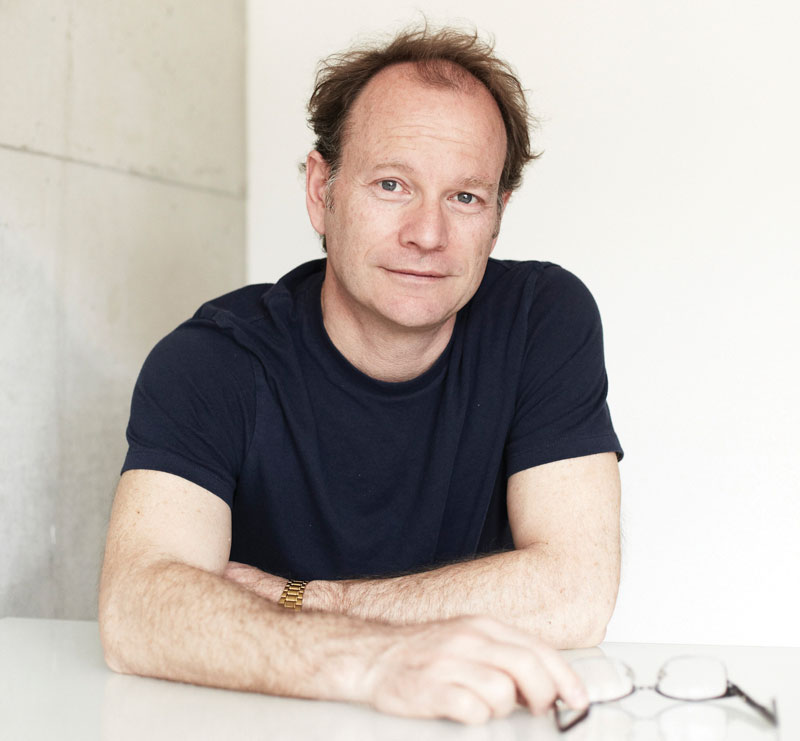 Dennis Bock
Dennis Bock's first book of stories, Olympia, won the 1998 Canadian Authors Association Jubilee Award, the Danuta Gleed Award for best first collection of stories by a Canadian author and the British Betty Trask Award. His first novel, The Ash Garden, was a #1 national bestseller and was shortlisted for the prestigious 2003 International IMPAC Dublin Literary Award, the Amazon.com/Books in Canada First Novel Award, the Kiriyama Prize and the Commonwealth Writers' Prize for Best Book (Caribbean and Canada Region). It won the Canada-Japan Literary Award and the Drummer General' s Award for Fiction. His most recent book, The Communist' s Daughter, was a national bestseller and garnered much critical acclaim. Dennis Bock lives with his family in Toronto.
---
Facebook
Twitter
Goodreads
Can't get enough of our featured title?
Recommended Reads