Together We Read
Thank you for participating in our digital book club.
Stay tuned for future programmes.
Let's get started
What is Together We Read?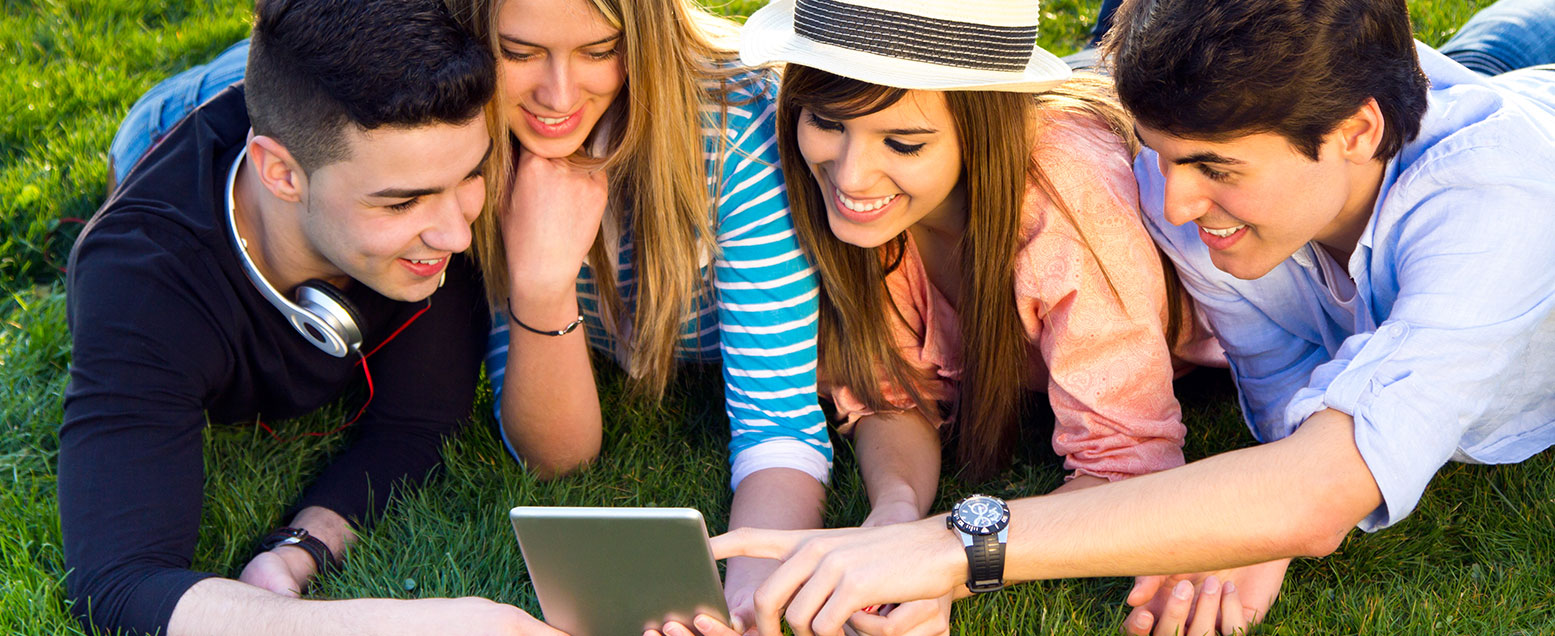 Together We Read is a Digital Book Club for participating libraries in the United Kingdom. The club connects readers all across the United Kingdom with the same ebook, at the same time.
During this two-week programme, there will be no waitlists and no holds for the selected ebook. Download Libby to borrow the free ebook from your library using your phone or tablet. Learn more or download the app below.
Previous Title
The Binding
by Bridget Collins
1 -15 August, 2019
THE SUNDAY TIMES BESTSELLER
Imagine you could erase your grief. Imagine you could forget your pain. Imagine you could hide a secret. Forever. Read more.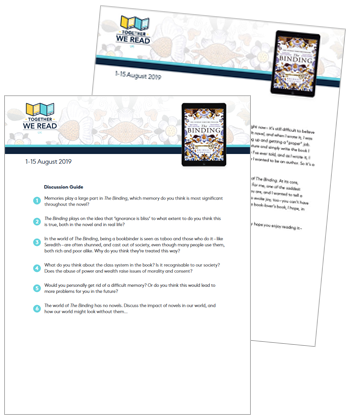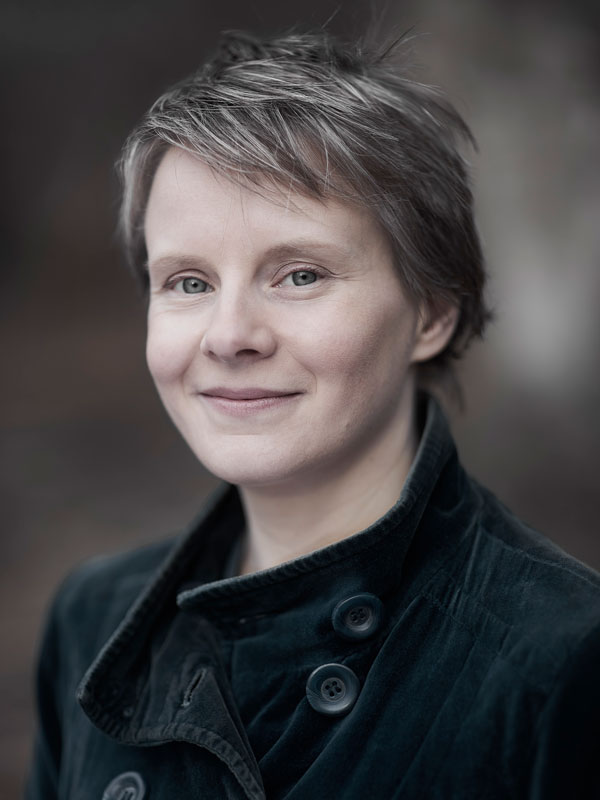 Bridget Collins
Bridget Collins trained as an actor at the London Academy of Music and Dramatic Art after reading English at King's College, Cambridge. She is the author of seven acclaimed books for young adults and has had two plays produced, one at the Edinburgh Fringe Festival. The Binding is her first adult novel.
---
Goodreads
Twitter
Looking for more free ebooks like The Binding?
Recommended Reads