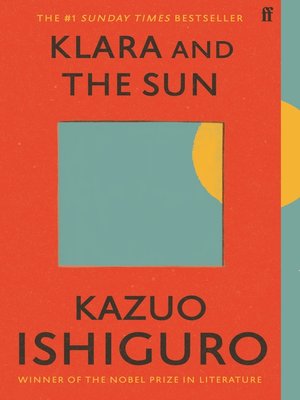 Together We Read's next digital book club pick:
Klara and The Sun by Kazuo Ishiguro
Thank you for participating in Together We Read UK featuring Klara and The Sun.
Stay tuned for future programmes.
29 September – 13 October 2021
Let's get started
How does it work?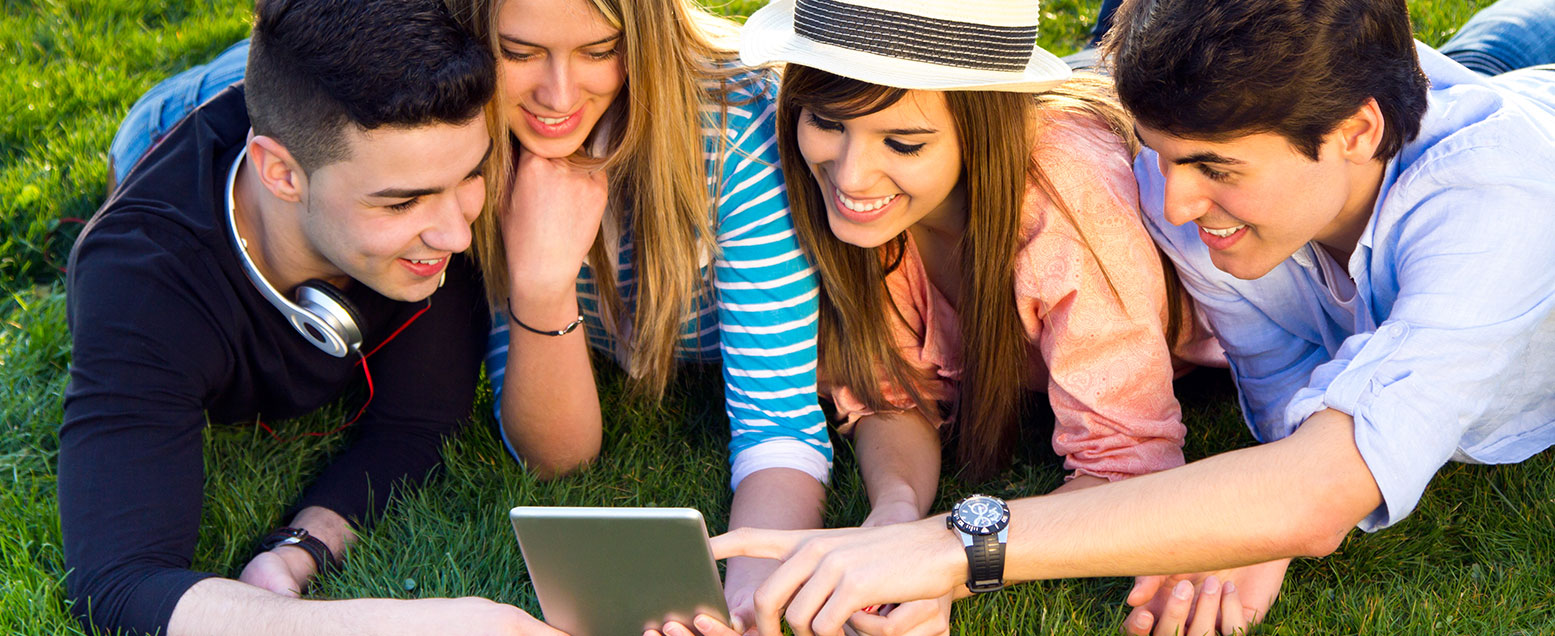 Together We Read is a Digital Book Club for participating libraries in United Kingdom.
During this two-week programme, there will be no waitlists and no holds for the selected title Download Libby to borrow the free ebook or audiobook from your library using your phone or tablet. Learn more or download the app below.
Previous Title
Klara and The Sun
by Kazuo Ishiguro
29 September - 13 October 2021
From her place in the store, Klara, an Artificial Friend with outstanding observational qualities, watches carefully the behaviour of those who come in to browse, and of those who pass in the street outside. She remains hopeful a customer will soon choose her, but when the possibility emerges that her circumstances may change for ever, Klara is warned not to invest too much in the promises of humans. Read more.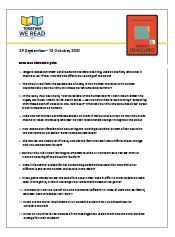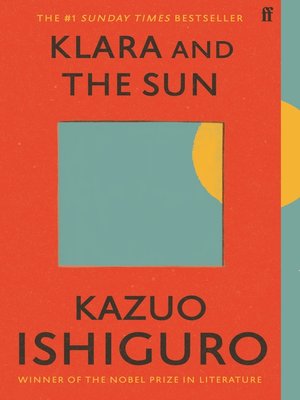 LOOKING FOR MORE FREE EBOOKS LIKE Klara and The Sun?
Recommended Reads