Thank you for participating in Together We Read AU featuring Happy Hour.
Stay tuned for future programs.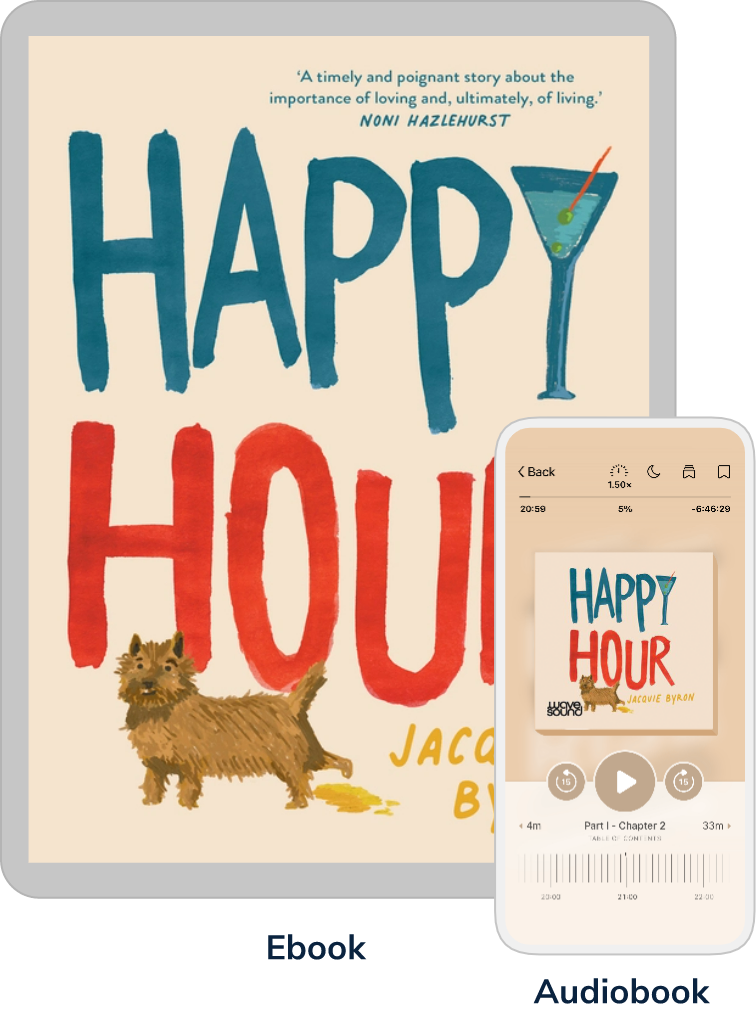 HAPPY HOUR
By Jacquie Byron
WHAT IS TOGETHER WE READ?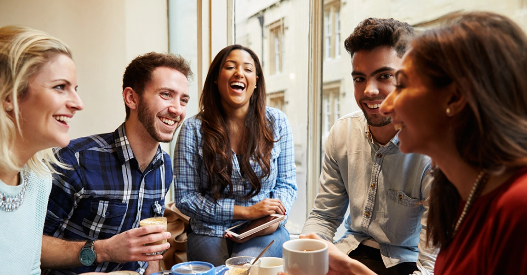 Together We Read is a Digital Book Club that is featuring participating libraries in Australia.
During this two-week program, there will be no waitlists and no holds for the selected title. Download Libby to borrow the free ebook or audiobook from your library using your phone or tablet.
Learn more or download the app below.
RECOMMENDED READS
Looking for more free ebooks like Happy Hour?