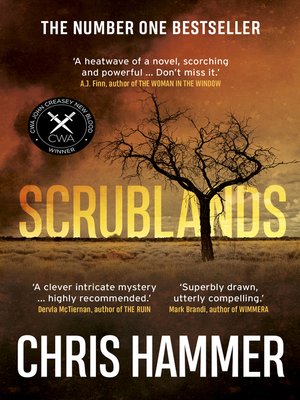 Together We Read's next digital book club pick:
Scrublands by Chris Hammer
Thank you for participating in Together We Read AUNZ featuring Scrublands.
Stay tuned for future programs.
Note: contains mature themes
1 September – 15 September 2021
Let's get started
What is Together We Read?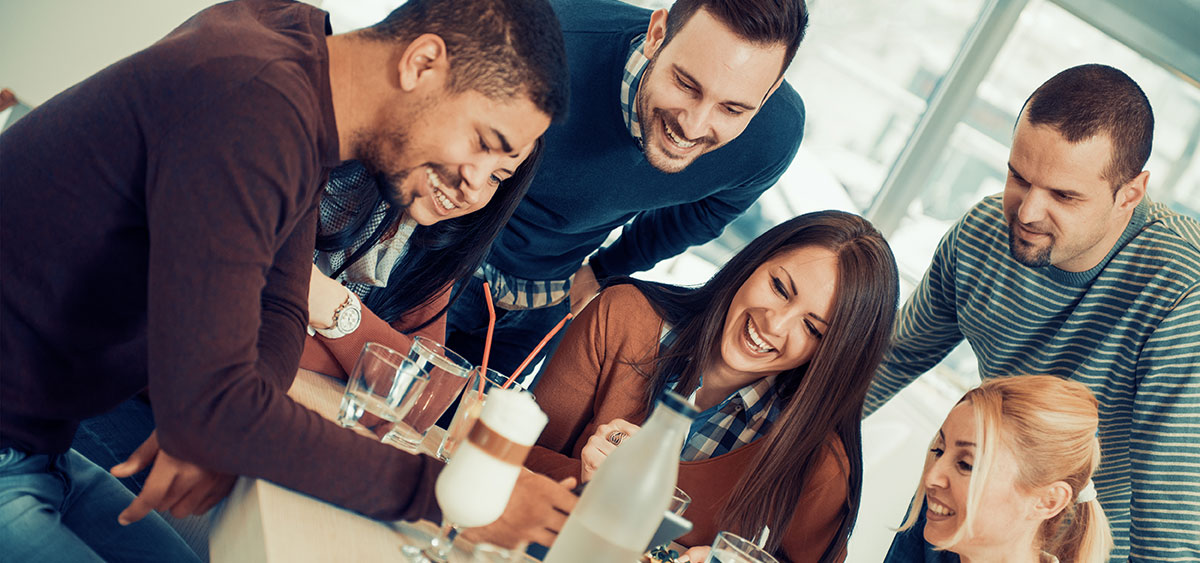 Together We Read is a Digital Book Club that is featuring participating libraries in Australia and New Zealand.
During this two-week programme, there will be no waitlists and no holds for the selected ebook. Download Libby to borrow the free ebook from your library using your phone or tablet. Learn more or download the app below.
Previous Title
Scrublands
by Chris Hammer
1 September - 15 September 2021
Winner of the 2019 CWA Dagger New Blood Award for Best First Crime Novel
In an isolated country town brought to its knees by endless drought, a charismatic and dedicated young priest calmly opens fire on his congregation, killing five parishioners before being shot dead himself. Read more.
Borrow the ebook or audiobook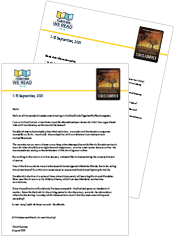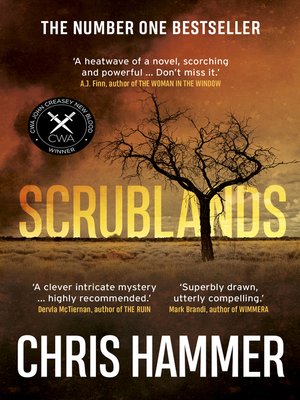 Chris Hammer sits down with the Professional Book Nerds to discuss Scrublands.
Looking for more free ebooks like Scrublands?
Recommended Reads