Together We Read
Thank you for participating in our digital book club.
Stay tuned for future programmes.
Let's get started
What is Together We Read?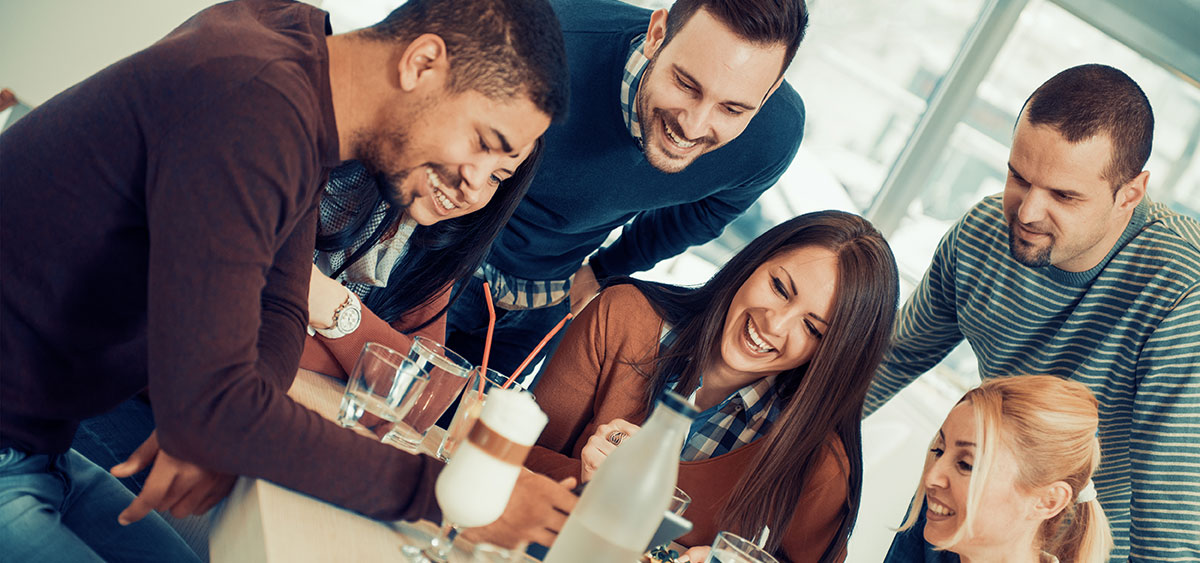 Together We Read is a Digital Book Club that is featuring participating libraries in Australia and New Zealand.
During this two-week programme, there will be no waitlists and no holds for the selected ebook. Download Libby to borrow the free ebook from your library using your phone or tablet. Learn more or download the app below.
Previous Title
Cedar Valley
by Holly Throsby
8 - 22 August 2019
'He strolled down Valley Road, only briefly, past the hairdresser and a small cafe. A warm wind stirred, carrying with it the faint smell of pies and horses, and the man paused for just a moment before he sat down. Benny Miller would have driven right past him in her station wagon on that bright and brimming day.' Read more.
Find in a library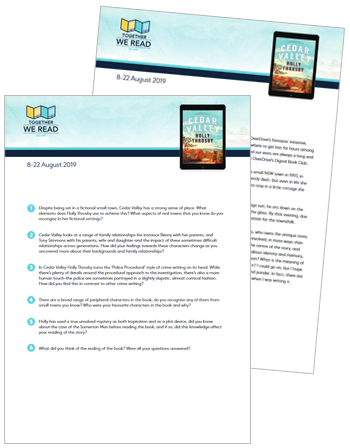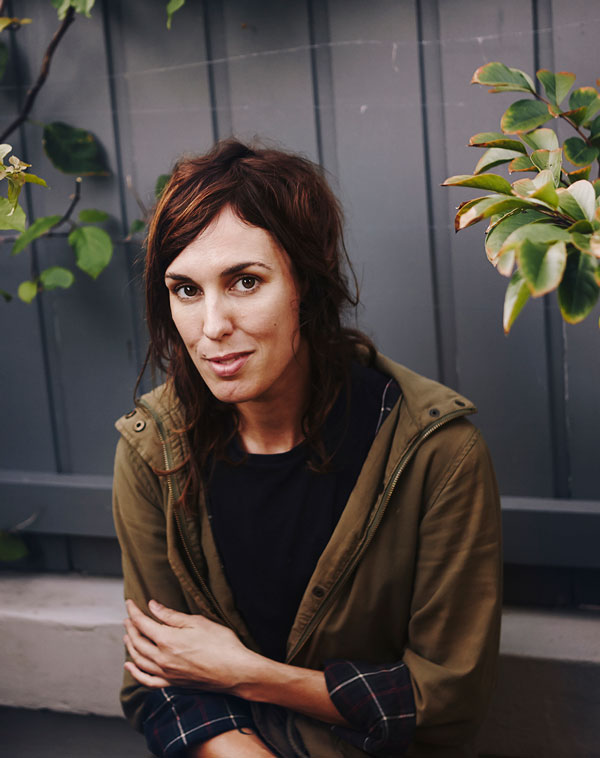 Holly Throsby
Holly Throsby is a songwriter, musician and novelist from Sydney, Australia. She has released five solo albums, a collection of original children's songs, an album as part of the band Seeker Lover Keeper, and has been nominated for four ARIAs. Holly's debut novel, Goodwood (2016), was a critically acclaimed bestseller shortlisted for the Indie and ABIA awards as well as the Davitt and Ned Kelly awards.
---
Website
Facebook
Twitter
Goodreads
Looking for more free ebooks like Cedar Valley?
Recommended Reads