Scrublands
by Chris Hammer
1 September – 15 September 2021
Winner of the 2019 CWA Dagger New Blood Award for Best First Crime Novel
In an isolated country town brought to its knees by endless drought, a charismatic and dedicated young priest calmly opens fire on his congregation, killing five parishioners before being shot dead himself. Read more.
Borrow the ebook or audiobook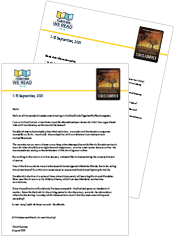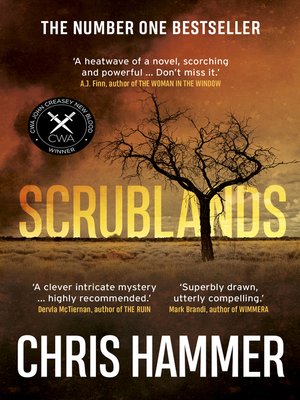 Chris Hammer sits down with the Professional Book Nerds to discuss Scrublands.