Worlds Apart
by Ber Carroll
7 – 21 September, 2016
Two women worlds apart…one secret that changes everything. Erin and Laura are cousins and best friends who share a love of languages and travel. Erin, a French teacher in Dublin, reaches crisis point and drops everything to move to Australia. In Sydney, not only does she land the perfect job, but she meets the perfect man. Finally, her life is falling into place.
Except Sydney isn't home, and never can be. Back in Ireland, Laura is struggling. Her husband appears distant, her work life is spinning out of control and her daughter's strange new nanny is undermining her at every turn. She longs to travel in Erin's footsteps, to drop everything and run far away. But these are dangerous thoughts for a mother and wife. As Erin and Laura desperately try to find their place in the world, a shocking family secret comes to light, and nothing will ever be the same again.
Find in a library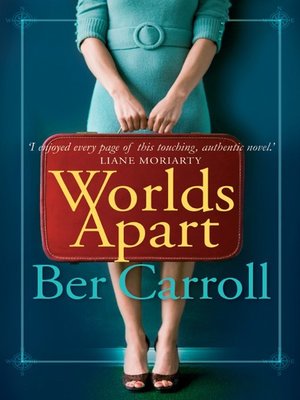 ---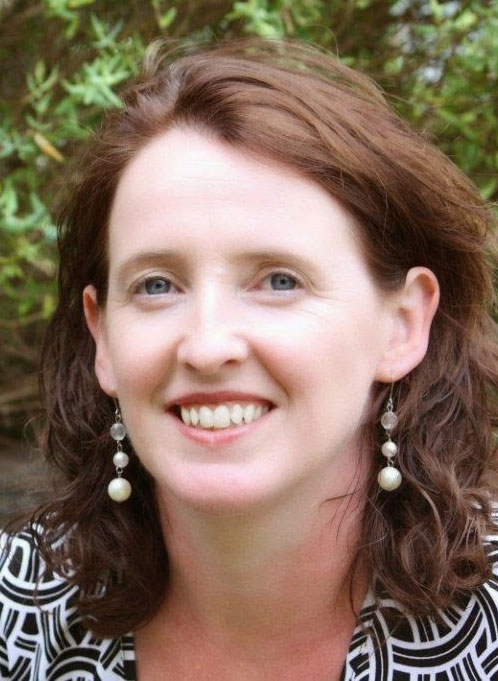 Ber Carroll
Ber Carroll was born in Blarney, County Cork, and moved to Australia in 1995. Ber spent a great deal of her childhood with her head stuck in a book, and her siblings used to complain that she was never around when there were chores to be done. Ber's early career was in finance, and in fact it was her office environment that inspired her first novel, Executive Affair. Once Ber started writing books, she found – much like reading – she couldn't stop. Worlds Apart is her sixth novel. Incidentally, Ber is short for Bernadette (her mother calls her Bernadette when she's in trouble for something … which is quite often).