Together We Read
Connecting readers with the same ebook at the same time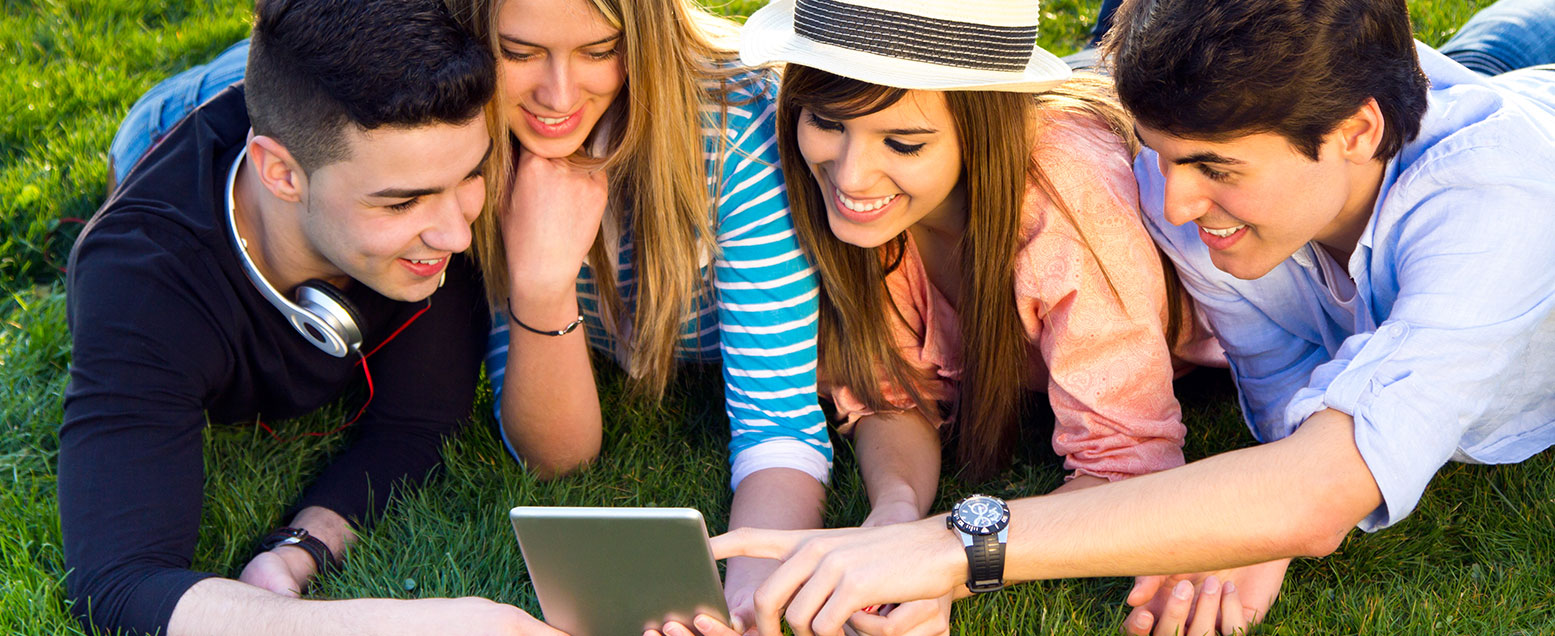 Together We Read is a Digital Book Club through the library in participating countries. The program is currently available to libraries in Australia, New Zealand, Canada, United Kingdom, and the United States. The Ebook Club, facilitated by OverDrive, connects readers in each region with the same ebook, simultaneously.
This program is free and all you need to get started reading is a library card. During the two-week program, the selected ebook will be available for you to borrow online, 24/7 through participating libraries in a participating country.
To begin, select your country above and enjoy!